The Tenebrous Biography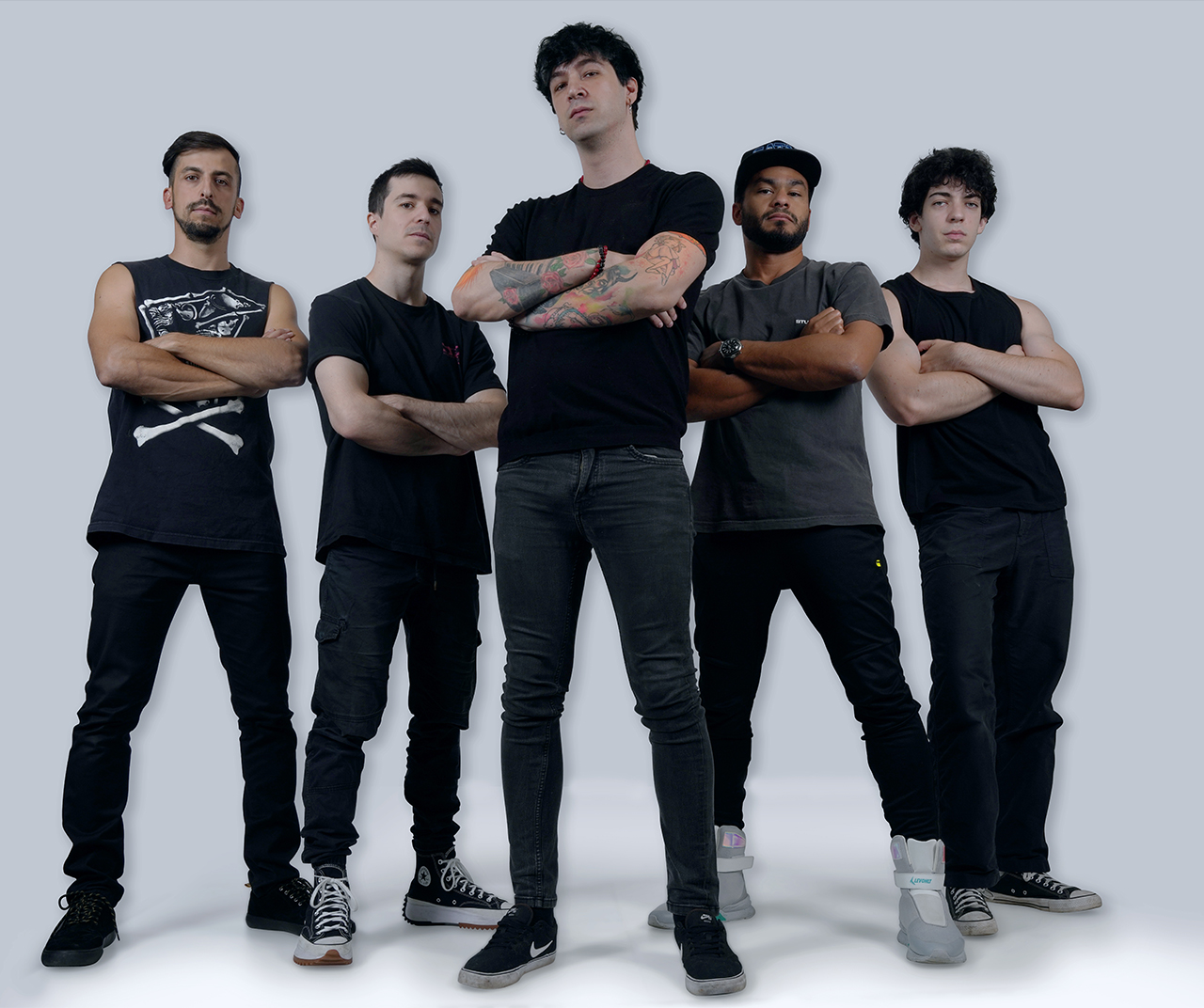 The Black Academy was born in Neuchâtel (CH) and it was formed in 2016.
The band released their first album in September 2016. The album was recorded in their own studio and published on all digital stores from their record label (Created by the singer/frontman of the band) "Crimson Studio Records".
After the album came out, the band had no booking agency nor management but they still managed to share stages with big bands like Prophets Of Rage, The Kooks, Crystal Castles and many others giving The Black Academy great exposure and promotion.
While working on their second album, the band caught the interest of a big management company in Canada called Sol Music Management which helped the band grow even more, the band and the management are currently working together until today.
Now the new album "The Devil's Home" has been released and the single of the album "Good Time" made more than 200'000 views in one month. The band is currently getting ready for the winter tour 2022/2023.